It takes a dogged determination and certain skill to get the best out of researching online. Many of my clients are either wary of the internet, not computer savvy or just don't have the time to spend hours browsing for the best deals. They are stuck paying too much for their household bills and are caught up in costly auto-renewals for their insurance premiums.
Let me do all the legwork. Each enquiry is tackled with the same diligence, determination and focus, resulting in the satisfaction of knowing I have saved my clients time and money by finding the best solution.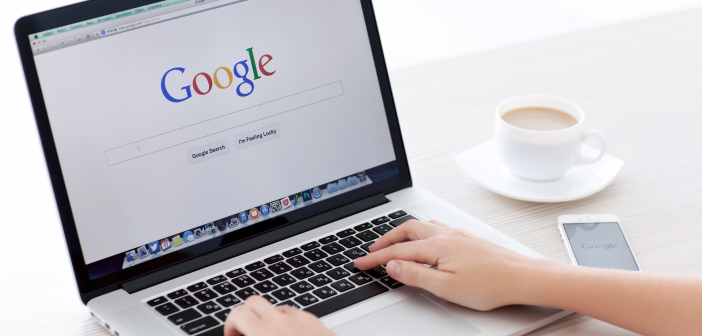 Here's some real examples of how I have helped:
£500 a year saved on home phone bills
This client was making a lot of daytime calls on his landline but was on a standard BT tariff being charged for each call. He was apprehensive about leaving BT, who he had been with for some 40 years, so I switched him over to a monthly BT package including unlimited daytime and evening calls, leading to a phenomenal saving of £500 a year.
£1,000 a year saving on energy bills
Another client had two different providers for gas and electricity and was on a standard variable rate, paying quarterly in arrears. I compared the tariffs of over 20 energy companies and recommended he move to the same provider for both, paying by monthly direct debit on a fixed two year rate saving him a staggering £1,000 a year.
£750 a year saved on household bills
I conducted a complete review of one client's household expenses and immediately recognised that he was paying over the odds. Over the course of a few months, I found him better deals on his contents and buildings insurance, car insurance and RAC cover, travel insurance, energy suppliers, mobile phone bills, bank charges and broadband TV package, to name but a few. Not only were his existing providers not offering the best value, but in many instances he was doubling up his protection unnecessarily with two different policies covering the same thing. In every single case there were better deals to be had and this resulted in a total annual saving of over £750.
Sourcing products
One client wanted me to track down a designer dress she had seen in a magazine, which was proving difficult to find. Not only did I manage to source it in the right colour and size from a small boutique in Holland, but it was £200 (over 50%) cheaper than in the UK. I arranged to have it delivered to the client, who was delighted.